At Huntsville Fuels our automatic delivery system makes heating your home a breeze. Never again worry about having to constantly observe your oil tank levels or about running out of heat when you need it the most.
Based on your past usage, the size of your tank and house and the current climate our specialized and highly experienced dispatcher will anticipate when a delivery is needed to your house and plan accordingly ensuring that you never run out of fuel.
If you are interested in signing up for our free automatic delivery system please don't hesitate to contact the office at 705-789-2601 or e-mail office@huntsvillefuels.ca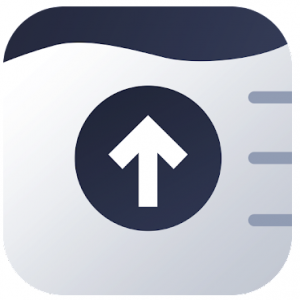 Nee-Vo Otodata App is also an excellent option; simply download the App onto your phone or visit the Nee-Vo website to log into your account.